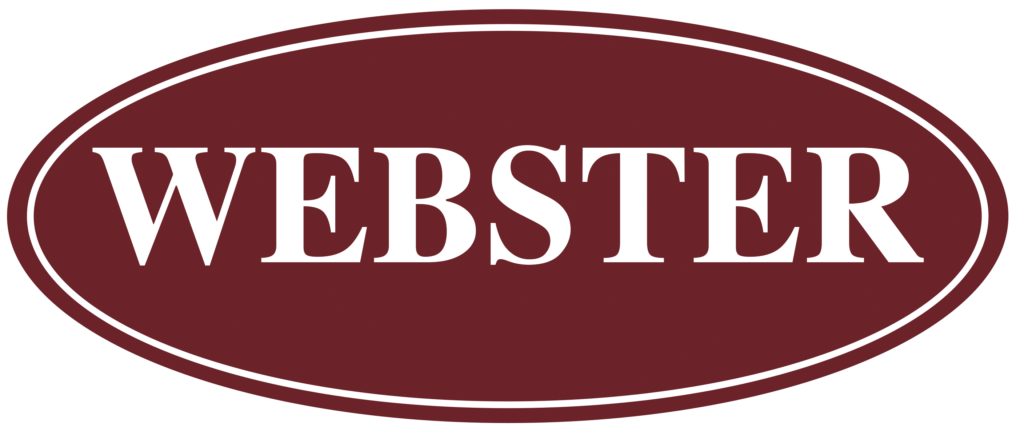 We're currently updating our website!
If you need Plumbing our Heating Service, give us a call at
973-543-6700
Honesty, integrity, and Quality Workmanship
Webster Plumbing and Heating boasts some of the best-trained personnel in the business, and we're constantly striving to become even better. Most of our people, from the owner on down, regularly take classes to increase their knowledge and fine-tune their skills.
Our Promise
Webster Plumbing and Heating believes in bringing the same high degree of professionalism to every job from unclogging a drain in a home to installing a new energy-efficient boiler in a large commercial building.
Back Flow License Number: 8749